who we are
SHIP FORTRESS IS A WORLD CLASS PROVIDER OF LOGISTICS, TRANSPORTATION, AND FREIGHT BROKERAGE SERVICES.
• Tremendous industry experience in logistics and trucking

• Hands on approach … we pick up the phone when you call

• Build customized solutions for each client

• We are a technology driven provider to guarantee results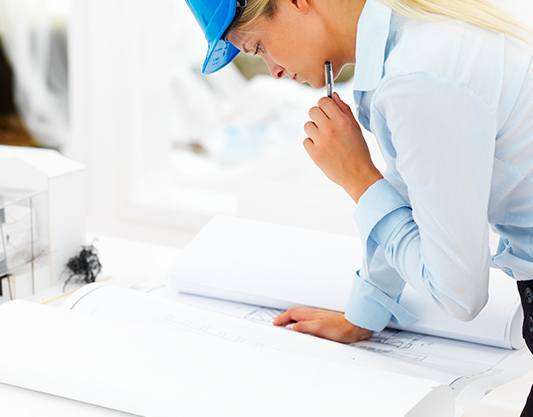 MORE PROFESSIONAL SERVICES
VALUE-ADDED ONE-STOP APPROACH
In the wake of COVID-19, life, and business as we know them have changed. This has affected nearly every aspect of commerce, and that includes making major waves through the shipping and logistics industries.
In particular, Refrigerated LTL shipping (Less Than Truckload) has been impacted in a number of ways owing to the unique demands created by this global crisis. Here is what you need to know.
It is no secret that the economy of the...
What Is Agility In Warehouse Management? The concept of...
Contact Us Now To Get Started
Subscribe to Regular Updates
Enter you email and we will keep you posted with fresh news