who we are
SHIP FORTRESS IS A WORLD CLASS PROVIDER OF LOGISTICS, TRANSPORTATION, AND FREIGHT BROKERAGE SERVICES.
• Tremendous industry experience in logistics and trucking

• Hands on approach … we pick up the phone when you call

• Build customized solutions for each client

• We are a technology driven provider to guarantee results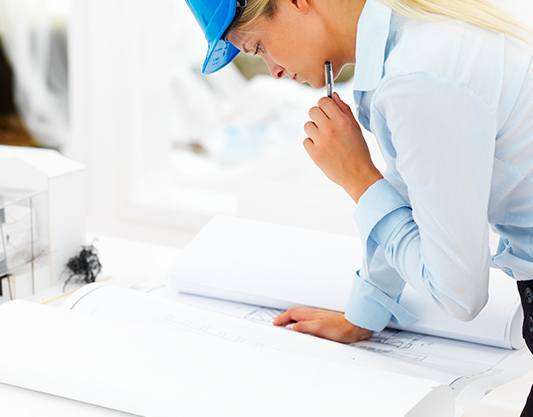 MORE PROFESSIONAL SERVICES
VALUE-ADDED ONE-STOP APPROACH
The road maintenance workers that are tasked with taking care of our road in the winter are really heroes. They salt the roads and walkways and plow snow that we can all be safe. If you have a business or even if you live in a subdivision, they are the ones that keep you from being snowed in. With the holidays just around the corner, now is a great time to think about creative ways to give thanks to your road maintenance workers.
When it comes to retail, the landscape is ever-evolving. The entry of eCommerce has changed the way that people shop. However, even though online shopping is growing, people still like the customer experience that shopping in a brick and mortar store provides. As a business owner, balancing brick and mortar with e-commerce is more important than ever before. Offering both of these experiences to your consumer is the best way to stay in business for the long haul.
Retail Compliance is an important part of any business. However, compliance has a few different meanings. One aspect of compliance is ensuring that retail locations have the right look and setup and the other deals with contract and labor conditions. Both aspects of retail compliance work towards creating more traffic and more business while also ensuring that you are operating within the proper legal framework.
Contact Us Now To Get Started
Subscribe to Regular Updates
Enter you email and we will keep you posted with fresh news