who we are
SHIP FORTRESS IS A WORLD CLASS PROVIDER OF LOGISTICS, TRANSPORTATION, AND FREIGHT BROKERAGE SERVICES.
• Tremendous industry experience in logistics and trucking

• Hands on approach … we pick up the phone when you call

• Build customized solutions for each client

• We are a technology driven provider to guarantee results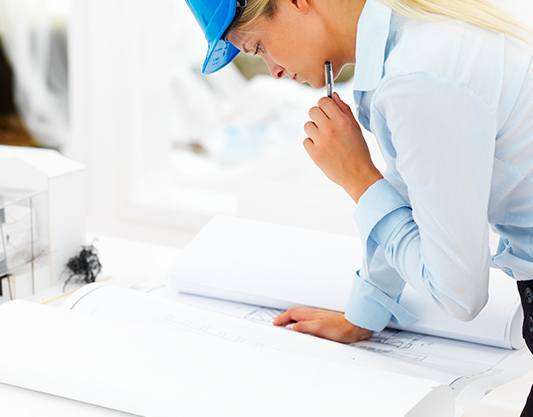 MORE PROFESSIONAL SERVICES
VALUE-ADDED ONE-STOP APPROACH
The global freight transport industry — responsible for getting all types of commercial goods to their final destinations by road, rail, sea, and air — is worth over $28 billion. Besides the mode of transport, this field can be divided into types by distance, type of cargo, region, and end user. The key players in the global freight transport market comprise household names that most people are familiar with, as well as industry giants that largely remain in the shadows when it comes to the general public.
Less than truckload, more commonly referred to simply as LTL freight shipping is a very effective and economical shipping option when a shipment doesn't require a full trailer. Businesses of all shapes and sizes and in all industries can benefit from LTL shipments; however, small businesses, in particular, tend to use this method to ship their products the most. LTL shipping is a highly efficient way for business owners to transport cargo to distributors, retailers, and directly to customers located throughout the country. But, do LTL shipments have to be on a pallet?
Are you planning on building a new home? Have you heard about shipping container houses? They're all the rage in the property market right now. Most people are attracted to shipping container homes because they've heard it significantly reduces building costs. You get more houses for your money – what's wrong with that? However, there's more to shipping container homes than you think. This brief guide walks you through everything you need to know about the costs of building a shipping container home versus a traditional house. So, is it cheaper to build with shipping containers? Let's find out!
Contact Us Now To Get Started
Subscribe to Regular Updates
Enter you email and we will keep you posted with fresh news