who we are
SHIP FORTRESS IS A WORLD CLASS PROVIDER OF LOGISTICS, TRANSPORTATION, AND FREIGHT BROKERAGE SERVICES.
• Tremendous industry experience in logistics and trucking

• Hands on approach … we pick up the phone when you call

• Build customized solutions for each client

• We are a technology driven provider to guarantee results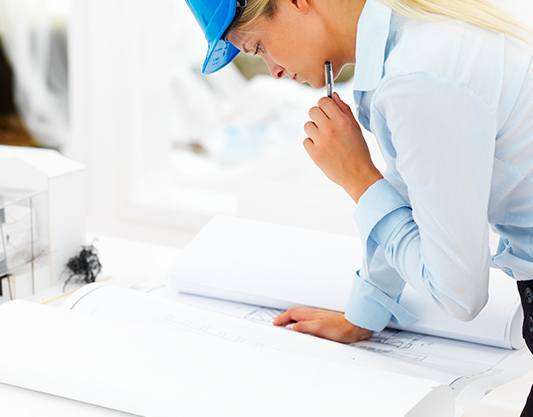 MORE PROFESSIONAL SERVICES
VALUE-ADDED ONE-STOP APPROACH
Keeping an optimum level of inventory can be a juggling act. Demand can be seasonal, sporadic, and sometimes unpredictable. While being overstocked ties up the cash flow, being understocked means missing out on sales. Here are some proactive measures to guard against out-of-stock situations.
Online shopping used to be a matter of convenience. However, as the world has evolved, more people than ever have abandoned in-person shopping in favor of shopping from home. The cost of goods in many sectors has gone down thanks to the lower overhead that comes with online merchandising. On the other hand, a new hurdle has been created; shipping cost. There is no way to get around the need to ship things from your warehouse to your customers. So, let's delve into shipping, the cost, and why free shipping is essential for company growth.
Many companies — including FedEx, UPS, and the United States Postal Service, as well as, for instance, Target — now offer efficient and guaranteed 2-day shipping options to deliver orders to their customers in a timely manner. This option is an excellent choice for the shipment of countless different types of items, ranging from perishable goods or even lab samples to almost any eCommerce order. Today's consumers place orders just before they need the goods, after all, and expect them to be delivered quickly and conveniently.
How does 2-day shipping work, and what do you need to know?
Contact Us Now To Get Started
Subscribe to Regular Updates
Enter you email and we will keep you posted with fresh news