who we are
SHIP FORTRESS IS A WORLD CLASS PROVIDER OF LOGISTICS, TRANSPORTATION, AND FREIGHT BROKERAGE SERVICES.
• Tremendous industry experience in logistics and trucking

• Hands on approach … we pick up the phone when you call

• Build customized solutions for each client

• We are a technology driven provider to guarantee results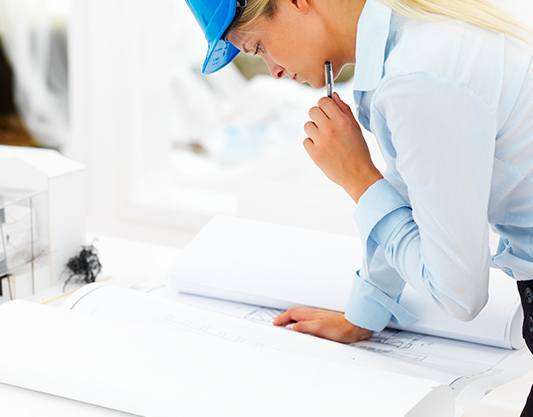 MORE PROFESSIONAL SERVICES
VALUE-ADDED ONE-STOP APPROACH
The logistics industry is built upon speed, and for a company to work effectively in this industry it's imperative for them to ship their products as efficiently and effectively as possible. Efficient logistics practices aren't just about warehouse statistics and digital optimization, however. Product packaging also has a lot to do with how well businesses are able to carry out logistics operations. Just a few small packaging changes can make a huge difference – and it could be the key to overtaking or staying ahead of your competition. Here's what you should know about packaging and how it can affect your logistics operations.
Companies must understand the factors influencing shipping costs to assess logistics costs accurately. Navigating this intricate landscape and understanding how to calculate shipping costs is an indispensable task for businesses aiming to fine-tune their financial strategies. Several factors affect shipping costs, and understanding each element assists companies with cutting costs. The following factors influence shipping rates. Each of them sways the pricing, and bringing down costs should be paramount for any company to increase margins.
Many companies find meeting consumer expectations for ethical and sustainable products challenging. To be successful, organizations must identify threats across their supplier network and implement a mitigation strategy for each scenario. The risks in the supply chain range from disruptions to operations to human rights violations. The Organization for Economic Cooperation and Development is an example of an institution responsible for developing enterprise guidelines for supply chain strategies. Some tactics might involve increasing supplier value contributions. Others aim to improve ethical material sourcing. Understanding the impact on current operations and future risks requires in-depth assessment to allow companies to maneuver in precarious situations. Here are a few tips on how to do a supply chain risk review.
Contact Us Now To Get Started
Subscribe to Regular Updates
Enter you email and we will keep you posted with fresh news