who we are
SHIP FORTRESS IS A WORLD CLASS PROVIDER OF LOGISTICS, TRANSPORTATION, AND FREIGHT BROKERAGE SERVICES.
• Tremendous industry experience in logistics and trucking

• Hands on approach … we pick up the phone when you call

• Build customized solutions for each client

• We are a technology driven provider to guarantee results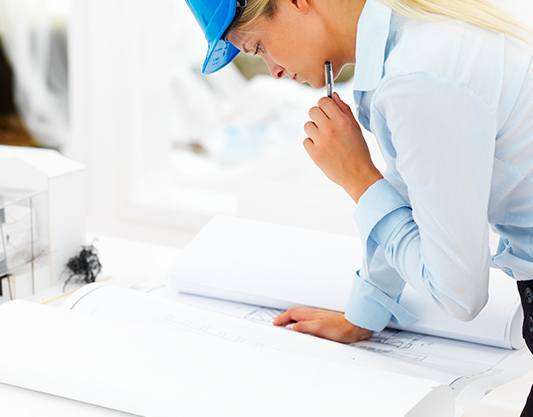 MORE PROFESSIONAL SERVICES
VALUE-ADDED ONE-STOP APPROACH
Many companies — including FedEx, UPS, and the United States Postal Service, as well as, for instance, Target — now offer efficient and guaranteed 2-day shipping options to deliver orders to their customers in a timely manner. This option is an excellent choice for the shipment of countless different types of items, ranging from perishable goods or even lab samples to almost any eCommerce order. Today's consumers place orders just before they need the goods, after all, and expect them to be delivered quickly and conveniently.
How does 2-day shipping work, and what do you need to know?
Managing or operating a supply chain is an extremely complex process that has many moving parts. Be it local or global, supply chains have a lot of moving parts that allow for timely deliveries, manufacturing, and more. Due to the sheer number of factors involved in a supply chain, the threat of disruption is immense. These vulnerabilities include such things as trade wars, natural disasters, cyber-attacks, and even theft. This means building something called supply chain resilience into your operation is critical.
Intermodal and transloading shipping allows for a smooth and easy moving process between trucks and trains. Because of the simple fact that railroad tracks simply don't exist in that many locations, this type of shipping is often unavoidable. Single-mode services often can no longer keep up like they used to. This is where intermodal and transloading come into play. Both intermodal and transloading shipping are extremely beneficial; however, they do have slight differences. Let's discuss what each of them is and where those differences lie.
Contact Us Now To Get Started
Subscribe to Regular Updates
Enter you email and we will keep you posted with fresh news