who we are
SHIP FORTRESS IS A WORLD CLASS PROVIDER OF LOGISTICS, TRANSPORTATION, AND FREIGHT BROKERAGE SERVICES.
• Tremendous industry experience in logistics and trucking

• Hands on approach … we pick up the phone when you call

• Build customized solutions for each client

• We are a technology driven provider to guarantee results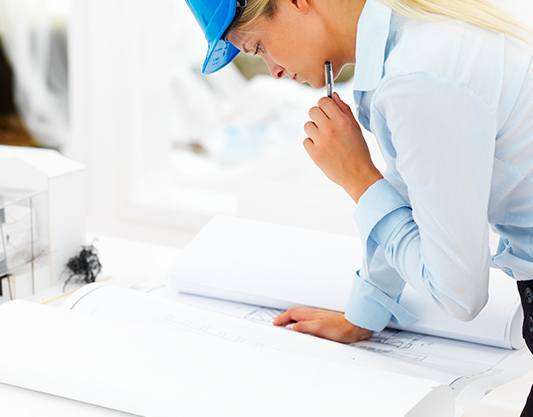 MORE PROFESSIONAL SERVICES
VALUE-ADDED ONE-STOP APPROACH
Everyone loves free shipping. Think about it, if you're looking to buy something from one online retailer and notice another eCommerce business has it at a slightly higher price but offers free shipping, which one gets your money? The reality is that eCommerce professionals can't afford to not offer free shipping options. In today's competitive online marketplace, offering fast and free shipping is essential for any online retailer's business model. But, can companies offer free shipping and not lose money?
Transportation costs are unlike anything else your company might have to spend its money on. Unlike most of your other company running costs, the truth is that transportation costs fluctuate throughout the year. For example, what you spend in the first part of the year isn't going to be the same as your expenditure at the end, even for the exact same distance. How do you calculate accurate transportation costs with fluctuating prices?
The holiday season is upon us, and for business owners, it's the busiest time of the year. Consumers are starting to flip through the glossy, colorful pages of catalogs, scroll through websites, and fill up their carts online, and in stores, with lists in hand. While the idea of seeing an uptick in sales resulting in higher profits is certainly exciting, the holiday shopping season can spell trouble for global supply chains. Shipping products, meeting deadlines, and keeping tabs on invoices are just a few of the supply chain challenges during the holidays that can affect businesses.
Contact Us Now To Get Started
Subscribe to Regular Updates
Enter you email and we will keep you posted with fresh news