who we are
SHIP FORTRESS IS A WORLD CLASS PROVIDER OF LOGISTICS, TRANSPORTATION, AND FREIGHT BROKERAGE SERVICES.
• Tremendous industry experience in logistics and trucking

• Hands on approach … we pick up the phone when you call

• Build customized solutions for each client

• We are a technology driven provider to guarantee results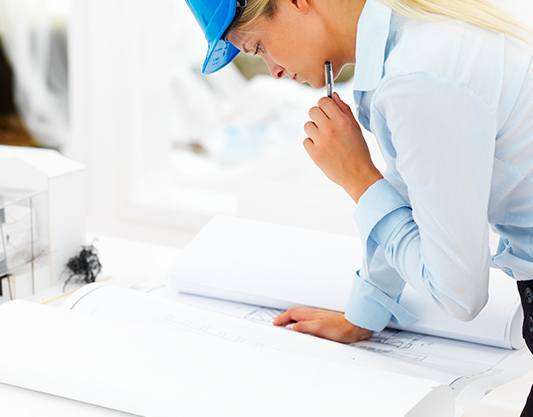 MORE PROFESSIONAL SERVICES
VALUE-ADDED ONE-STOP APPROACH
The most visible aspect of the recent supply chain and shipping disruption side effects is the shortage of essential supplies and empty supermarket shelves. The global supply chain disruption caused by the COVID-19 pandemic has affected all aspects of the business from manufacturing all the way to product shipping and sales.
Many of us have heard of hazmat training. However, few who are not in related industries are aware of what precisely hazmat means. This can be problematic if it means companies and professionals overlook the importance of seeking hazardous materials training to avoid accidents and other incidents in the workplace.
Micro-fulfillment involves the use of very small-scale warehouses placed in accessible locations near to the end-consumer. It has been described by some as "AirBnB" for logistics. In the same vein as Airbnb, it has the potential to streamline and improve the business model.
Contact Us Now To Get Started
Subscribe to Regular Updates
Enter you email and we will keep you posted with fresh news