who we are
SHIP FORTRESS IS A WORLD CLASS PROVIDER OF LOGISTICS, TRANSPORTATION, AND FREIGHT BROKERAGE SERVICES.
• Tremendous industry experience in logistics and trucking

• Hands on approach … we pick up the phone when you call

• Build customized solutions for each client

• We are a technology driven provider to guarantee results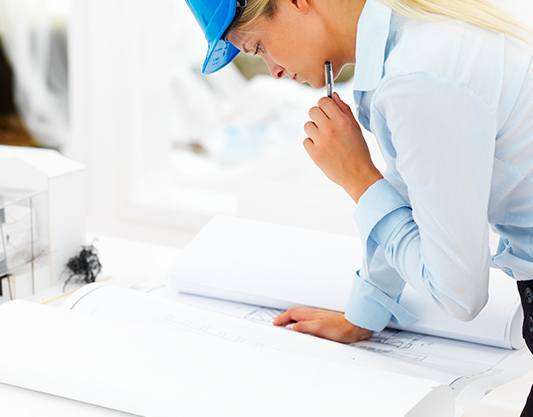 MORE PROFESSIONAL SERVICES
VALUE-ADDED ONE-STOP APPROACH
The holiday season is quite an exciting and bustling time here in the United States. From Halloween to the New Year, the energy turns magical. While it can be a wonderfully buzzing time for consumers, it's downright the busiest and most stressful for supply chains. This is the time of the year they've been waiting for and strategic preparation is crucial. Having a plan in place can get retailers armed and ready for what can often be an unpredictable season.
The best defense a logistics company can employ against cyber security threats is well-informed and well-trained employees. In fact, computers and technology can only be as good as the people who use them. Therefore, it is not enough to install firewalls and data encryption software.
Transportation infrastructure refers to the structures, foundations, and systems that allow for the transport of people and goods. It is a crucial part of providing transport services.
It plays a key role in the production of transport services which, in turn, allows the market exchange of final goods and inputs. In a broader sense, transport services provide welfare benefits (e.g., travel time savings). Given its central economic role, many people often refer to transport infrastructure as the backbone of a modern economy.
Contact Us Now To Get Started
Subscribe to Regular Updates
Enter you email and we will keep you posted with fresh news