who we are
SHIP FORTRESS IS A WORLD CLASS PROVIDER OF LOGISTICS, TRANSPORTATION, AND FREIGHT BROKERAGE SERVICES.
• Tremendous industry experience in logistics and trucking

• Hands on approach … we pick up the phone when you call

• Build customized solutions for each client

• We are a technology driven provider to guarantee results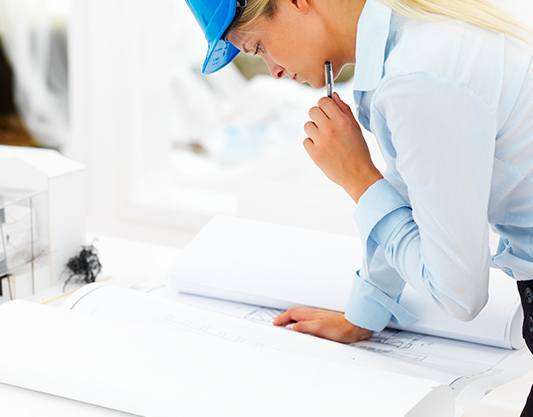 MORE PROFESSIONAL SERVICES
VALUE-ADDED ONE-STOP APPROACH
Capacity Crunch might sound like a box of favorite breakfast cereal, but in actuality, it is a supply chain industry term referring to a shortage of trucks. The capacity crunch is something that many third-party logistics companies are currently dealing with.
Holiday shopping is a traditional pastime during the later months of the year. While Black Friday is usually the official start of the holiday shopping season many people start even earlier. Unfortunately, the coronavirus pandemic has changed a lot of things about the way we live, including time-honored traditions and last-minute holiday shopping.
Supply chains are crucial to the operation of any retail or commercial business. No matter what field you may be in, a disruption in supply can lead to a disruption of service for the end consumer. When that happens, businesses lose money or can fail completely. Working with a reliable 3PL will reduce hiccups and bring stronger security to your supply chain. It's important to monitor your 3PL Warehouse KPIs to make sure that your business needs are being met or find areas for improvement.
Contact Us Now To Get Started
Subscribe to Regular Updates
Enter you email and we will keep you posted with fresh news