Warehouse & Fulfillment Milwaukee Services
For more than 35 years Ship Fortress has provided comprehensive warehousing and value-added logistics services with a diverse portfolio of customers and industry experience.
We understand every business must follow its own specific pathways to be successful. To provide our clients with cost-effective, flexible, high quality fulfillment solutions, we create and customize services to meet each business's unique needs. We are committed to the success of our clients and our experience and expertise allows us to provide multiple layers of client support services to propel businesses forward. Our goal is to serve as a seamless extension of our clients' businesses to make sure all client and customer needs are met. We understand how important our clients' relationships are and treat each of our clients' customers' orders as if it were our own.
Ship Fortress has access to more than 600,000 square feet of professionally managed, secure, dry storage space, warehousing & distribution in Milwaukee and in all regions of the United States.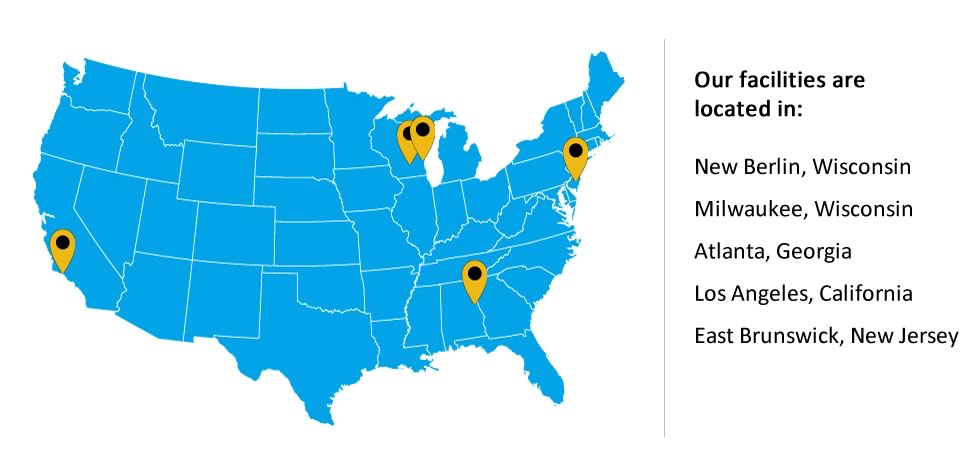 MORE PROFESSIONAL SERVICES
Contact Us Now To Get Started
Subscribe to Regular Updates
Enter you email and we will keep you posted with fresh news