One Stop Shop: Ship Fortress & LTL Shipping Freight
No matter the size of the shipment, Fortress Ship's Less-Than-Truckload (LTL Shipping Milwaukee) team will find the most efficient way to move your freight.
What is LTL Shipping Milwaukee (Less than Truckload) Freight?
Less-than-truckload Shipping are larger than parcels but not large enough to require full truckload Milwaukee shipping services. That makes LTL Shipping Milwaukee the most economical way to ship palletized freight weighing between 150 pounds and 20,000 pounds.
We collect freight from a variety of customers and consolidate it for shipment. Each morning, at service centers throughout North America, our drivers head out in loaded trailers to make deliveries. After the deliveries are complete, the drivers spend the afternoon picking up freight to be consolidated and shipped that day.
Why choose Ship Fortress for your LTL Shipping?
Specialized LTL Team
The LTL team is comprised of trained and tenured experts who know the ins and outs of LTL capacity, pricing, and opportunity.
Multimodal Options
Ship Fortress' LTL team is a one-stop shop, managing freight that requires traditional LTL, volume LTL, guaranteed delivery and expedited LTL, refrigerated LTL, and more. We help customers identify modal conversion opportunities to convert LTL freight to truckload or intermodal, which can save money and help the environment.
Dedicated Tracking
Ship Fortress is committed to communication, tracking, and visibility, no matter the mode—the LTL team tracks every LTL load that comes through our system on a daily basis.
Custom Technology
Ship Fortress' shipper-managed LTL software is a web-based tool that allows customers to access our transportation management software 24/7/365.
SHIP FORTRESS has access to more than 600,000 square feet of professionally managed, secure, dry storage space, warehousing & distribution in Milwaukee and in all regions of the United States.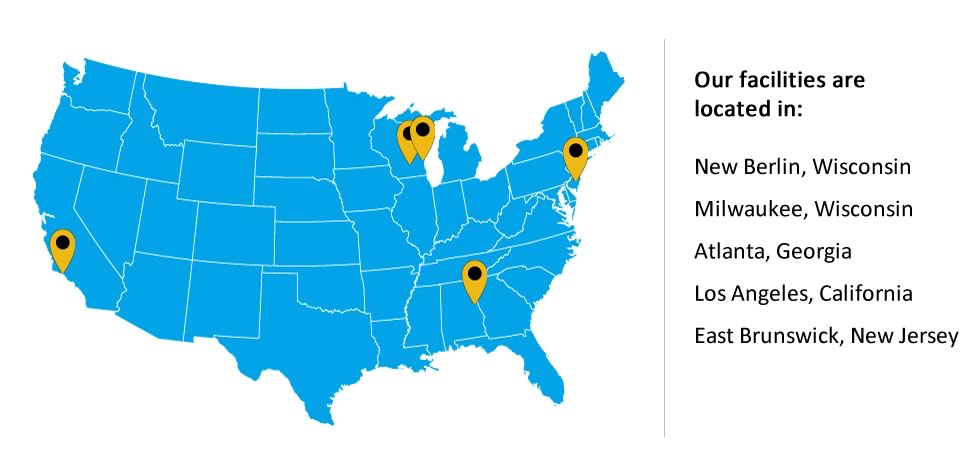 MORE PROFESSIONAL SERVICES
Contact Us Now To Get Started
Subscribe to Regular Updates
Enter you email and we will keep you posted with fresh news