Freight Brokerage Milwaukee
One call connects you to the entire transportation grid, domestically and globally.
You save cost by taking advantage of our purchasing power
There's one reason Ship Fortress Transportation Management service has become one of the industry's top brokers — we know how to help our customers move more freight, more cost effectively. We bring a lot more than the stability of 80 years in transportation and an unbeatable carrier base. We deliver the tools you need to get your business moving in the right direction.
Why choose Ship Fortress as your truckload freight broker?
Ship Fortress truckload freight specialists locate carriers quickly and efficiently, choosing carriers from a trusted network of national carriers.
At Ship Fortress, you have several options to ship. We not only ship truckload, but we also ship LTL and small parcel freight. Our #1 goal is to do what is best for our customers in order to realize both hard and soft cost savings.
Ship Fortress scales as your business grows or needs to trim resources, managing scaling back in an uncertain economy while giving you the ability to grow quickly as the market recovers.
What kind of Truckload Freight Brokerage Services Does Ship Fortress offer?
Spot quotes for one-time Truckload freight shipments.
Process dedicated lane truckload shipments and provide visibility through our freight management software.
Specialized truckload freight shipments such as dry van, straight vans, temperature controlled/refrigerated, step-decks, RGN, containers, air-ride equipped, and more.
Consults with shippers on the best method to ship in order to meet the goals of each freight shipment.
Handles all communication with the carriers, decreasing the time you have to spend on the phone with multiple carriers.
Our truckload freight specialists use proprietary transportation management systemto create an online bill of lading, instantly emailed to the shipper.
Choose carriers who are compliant based on factors such as driving record, hours of service, driver fitness, use of controlled substances, and vehicle maintenance based on SF Number.
Fully manage and resolve freight claims using our Freight claims management services, allowing further savings as our shippers do not need additional resources for claims management.
When we say, we're going to do it, we'll get it done. No Excuses. Give us a call today for any questions.
Ship Fortress has access to more than 600,000 square feet of professionally managed, secure, dry storage space, warehousing & distribution in Milwaukee and in all regions of the United States.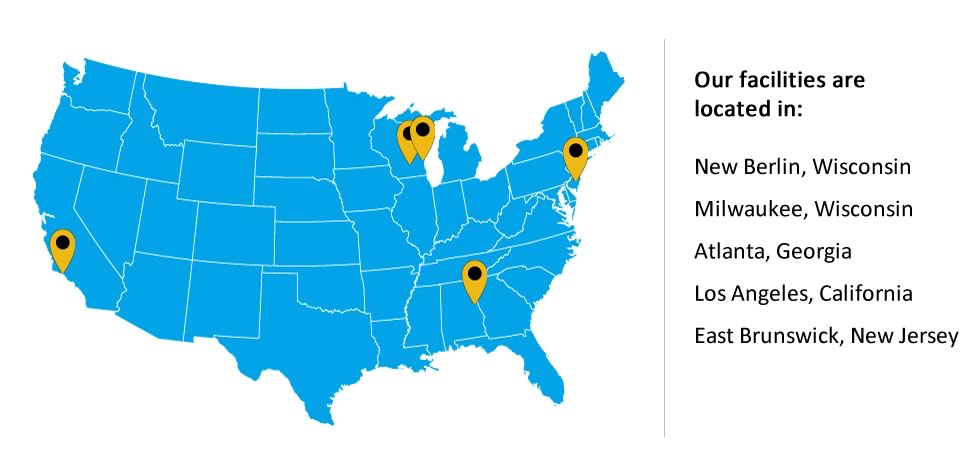 MORE PROFESSIONAL SERVICES
Contact Us Now To Get Started
Subscribe to Regular Updates
Enter you email and we will keep you posted with fresh news