Cross-Docking Services Milwaukee
Cross Docking Services reduces cost in the supply chain and creates distribution flexibility by transloading containers at the port of entry.
Best Cross Docking Milwaukee Company in the Midwest
Ship Fortress' cross-dock services Milwaukee address four major areas:
supply chain flexibility
speed
reliability
cost management
Our cross-dock operations provide large staging areas where inbound materials are sorted and outbound shipments are staged and ready to ship within hours.
Ship Fortress is Leading the 3PL Industry in Cross-Docking Services Milwaukee
We have been successfully operating cross-docks for many years, but we are continually refining our operations to make cross-docking an even more effective option for our customers.
Why Outsource Cross-Docking to a Milwaukee 3PL Partner?
Some companies outsource at least a portion of their cross-docking operations because they don't have the resources in-house. Others, however, are outsourcing more of these processes, even though they can do it themselves, for a variety of reasons.
3PL Experience
Cross-docking is a core competency for logistics operations like Ship Fortress, but not for our partners. Carrying out this strategy in-house, and doing it well, means building a new proficiency in-house. That's why outsourcing cross-docking operations is especially popular for businesses moving high-security and/or temperature-controlled products.
Lower Overhead
A successful cross-docking operation will save money in the long run, but getting it up and running can require a big initial investment of resources. Many businesses choose to initially outsource cross-docking services while they try out the strategy and explore the real-world ROI of the practice.
3PL Integration Milwaukee
Outsourcing cross-dock services to a 3PL partner with an integrated approach to logistics can improve efficiencies through the supply chain. If your warehousing and/or transportation services are outsourced, for example, it makes sense to keep cross-docking work in the same hands.
Reduced Cost
Companies that outsource cross-docking processes are more likely to have large warehouse/distribution center spaces. Big, diversified companies often choose to reduce costs on a specific piece of their businesses by cross-docking. This strategy is also effective for smaller companies as well.
Ship Fortress has access to more than 600,000 square feet of professionally managed, secure, dry storage space, warehousing & distribution in Milwaukee and in all regions of the United States.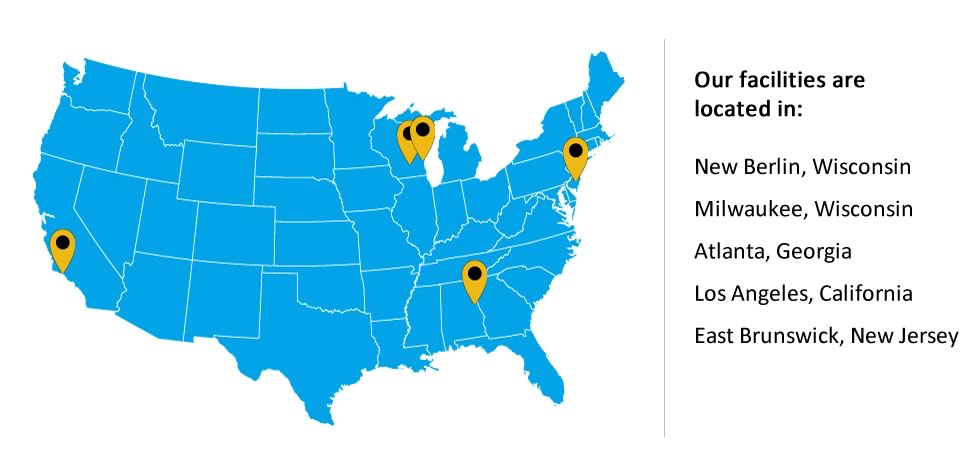 MORE PROFESSIONAL SERVICES
Contact Us Now To Get Started
Subscribe to Regular Updates
Enter you email and we will keep you posted with fresh news