Intermodal Services Milwaukee
Add Shipping By Rail, Smart Capacity, Cost Effective
Blend the power of rail with versatile trucking services, and you have intermodal services Milwaukee. Many commodities—even fragile and temperature sensitive products like fresh produce—can be good candidates for shipping by rail. It's the perfect complement for all the other ways you move freight, and a smart way to add capacity, improve efficiency, promote sustainability, and reduce spend in a supply chain.
How can Intermodal Services Milwaukee work for you?
Your shipments move at least 600 miles.
Freight is near a major metropolitan area that has an intermodal ramp.
Products have seasonal surges in shipment volumes, since intermodal can often supplement or replace truckload capacity.
Ship Fortress Intermodal Shipping Services
A single bill for your entire move, including ocean, rail, and truck transportation
Arrangement and coordination of the ocean, rail, and truck components of your move, including delivery of empty containers to your loading location and delivery of your full containers to your unloading destination
A large variety of equipment sizes and specialized equipment to meet your transportation needs
Schedules that meet your requirements, supported by the most frequent vessel sailings, the most efficient routes, and the fastest transit times to and from the U.S. Mainland
State-of-the-art shipment tracking and reporting systems
Prompt rate quotations
Electronic commerce
SHIP FORTRESS has access to more than 600,000 square feet of professionally managed, secure, dry storage space, warehousing & distribution in Milwaukee and in all regions of the United States.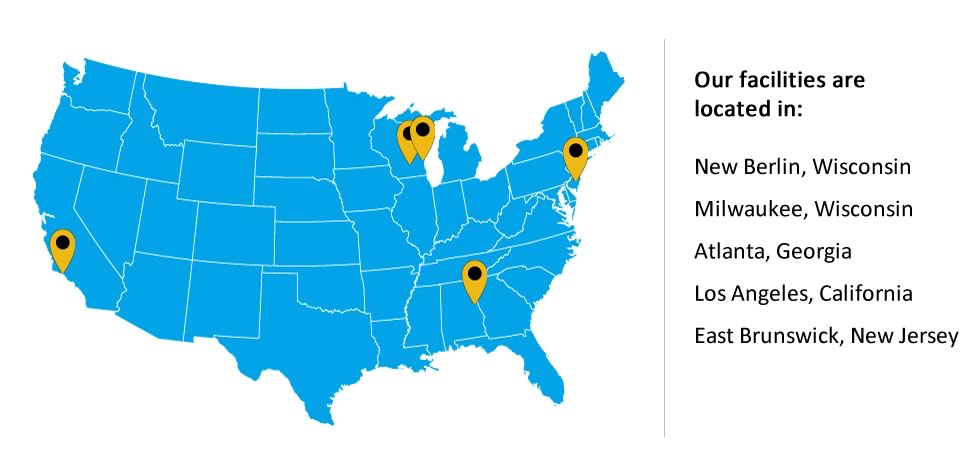 MORE PROFESSIONAL SERVICES
Contact Us Now To Get Started
Subscribe to Regular Updates
Enter you email and we will keep you posted with fresh news