Retail Distribution Milwaukee
Are you in need of a distribution partner that is an expert in mass market retail distribution throughout North America?
Ship Fortress understands what today's brick and mortar, home shopping, and catalog retailers require and we have strict procedures in place to follow those guidelines.
It is extremely important to choose the right fulfillment who are experts in retail compliance. Ship Fortress has the distribution knowledge, technology, and expertise in place to give your business a completive and operational advantage over the competition.
Ship Fortress has Bi-coastal operations that are strategically located throughout North America, which allows us to optimize a retail distribution solution based on your specific priorities, Speed to Market; inventory carrying costs; transportation cost, you name it.
We offer a wide selection of value added distribution services:
Pick & Pack
Custom packaging
Kitting & Light assembly
UCC 128 labeling
Pre-pricing and re-labeling
Quality assurance
POP display building and marketing support
Sorting/sequencing
Export packing
Lot/date code tracking
Consolidation
Cross docking
Trans loading
Order Fulfillment /E-Fulfillment
Reverse logistics
Salvage disposal reporting
EDI/ASN Transactions
Ship Fortress has access to more than 600,000 square feet of professionally managed, secure, dry storage space, warehousing & distribution in Milwaukee and in all regions of the United States.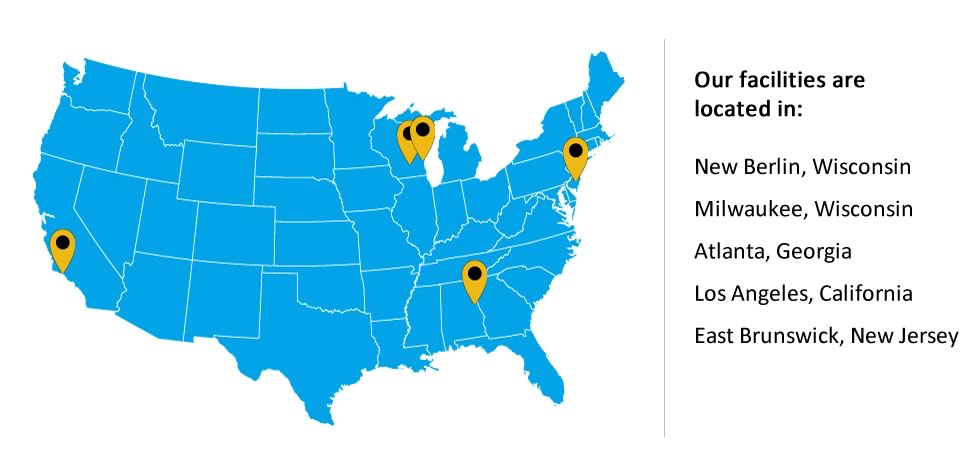 MORE PROFESSIONAL SERVICES
Contact Us Now To Get Started
Subscribe to Regular Updates
Enter you email and we will keep you posted with fresh news